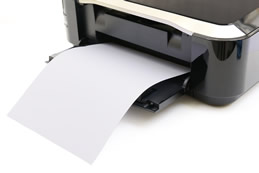 Here at free daily crosswords we know some of you like to print your puzzles to complete everyday so we have provided you with a list of every day's crossword puzzles that are easy to load and print using with the free to use trusted Adobe PDF reader. Return daily to find a new Printable puzzle. Thank you for supporting Free Daily Crosswords your daily free printable crossword trusted provider!


April 2018 Printable Crosswords
March 2018 Printable Crosswords
February 2018 Printable Crosswords
January 2018 Printable Crosswords
January 2017 Printable Crossword Solutions
NEW Alternative Crossword Puzzle games to print and enjoy!!
Previous 2017 Printable Crosswords

Please also explore our other months Printable Crosswords and Crossword Solutions.